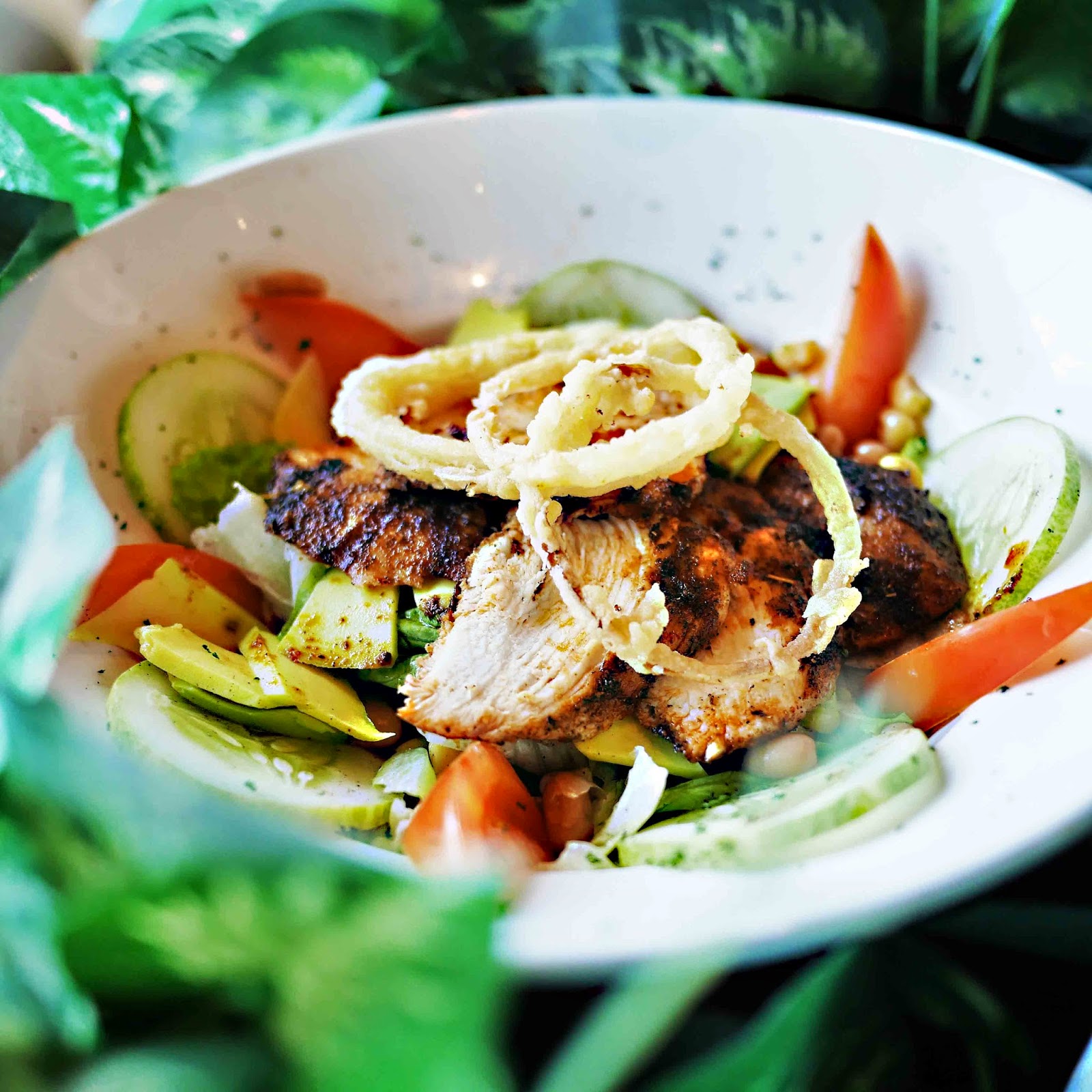 (Business Lounge – Fine Culinary) – Caprese adalah restoran menarik yang terletak di Jakarta Selatan, tepatnya di Kota Kasablanka, Ground Floor, Jl. Kasablanka Raya Kav. 88, Kuningan, Jakarta Selatan. Restoran ini berlokasi di antara lobi utama dan lobi Food Society di Kota Kasablanka. Restoran tersebut terdiri dari outdoor dan indoor yang menarik.
CAPRESE'S PUNCH – Our version of fruit punch… orange, grapefruit, passion fruit, mango, pineapple and lime juice shaken with a dash of kiwi syrup
Campuran dari semua buah favorit saya. Rasanya pas, tidak terlalu manis maupun asam. Segar dan sempurna, serta benar-benar direkomendasikan jika Anda menginginkan kesegaran.
Read more
Cindy Lulaby/ Culinary Expert
Editor : Fanya Jodie